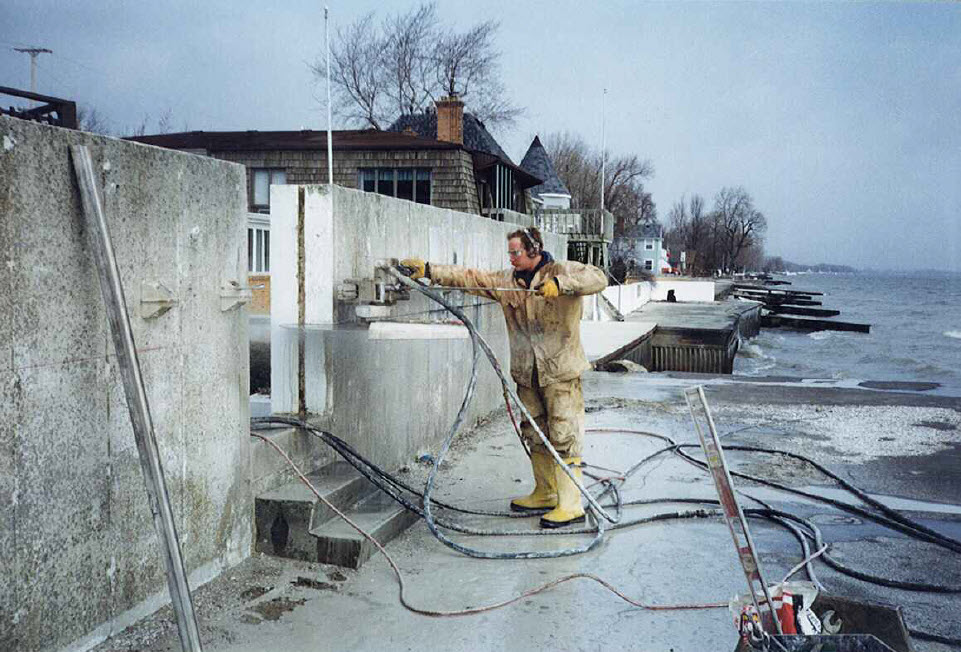 Wall Sawing 
Capable of cutting up to 24 inches deep from one side. Applicable for door, window and mechanical openings in concrete and masonry walls.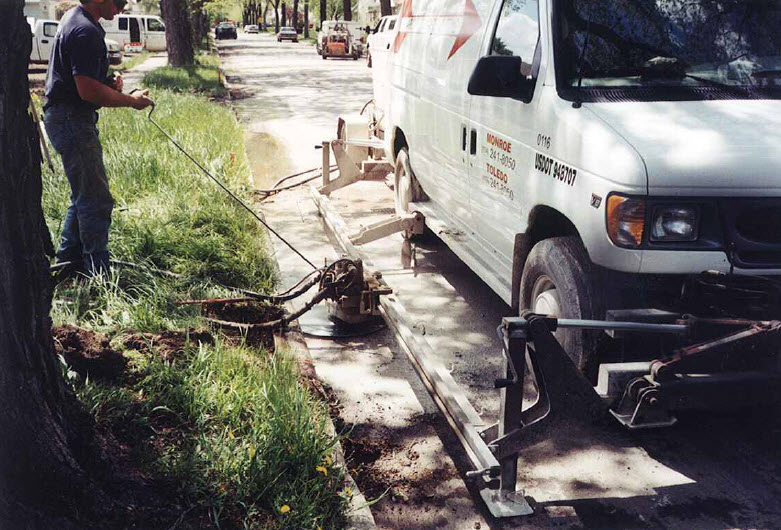 Horizontal Curb cutting
The finished product requires no removal or replacement. Used commonly for new approach and driveway openings, commercial or residential.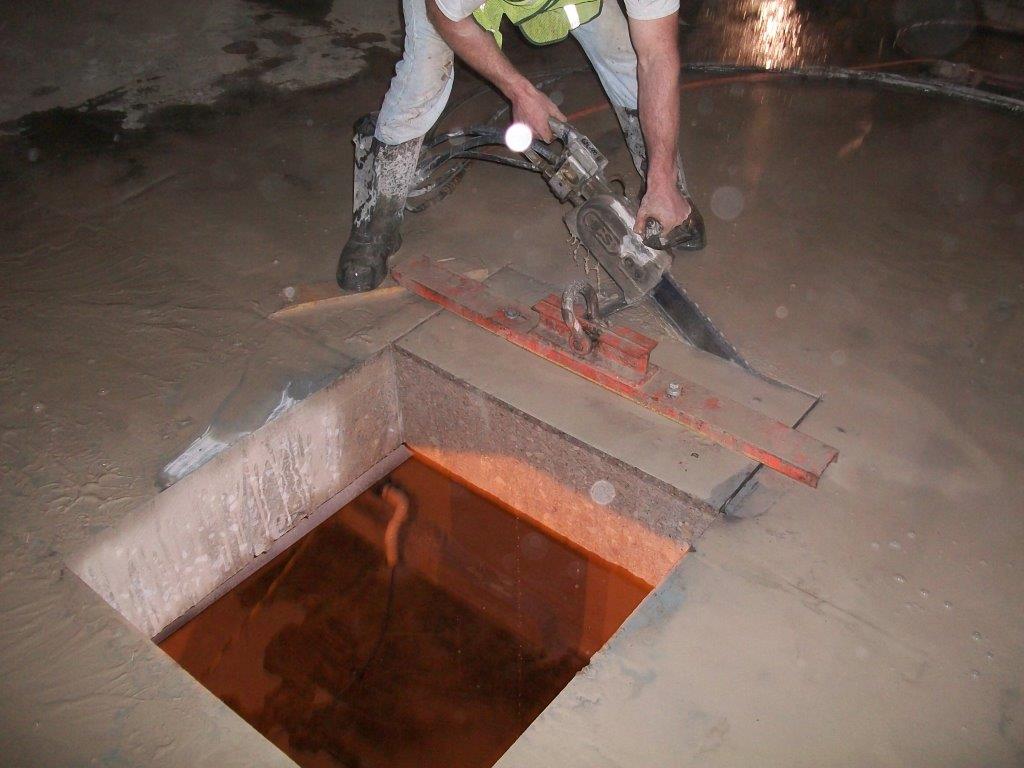 Chainsawing
Available for small openings and to eliminate over cuts when necessary.
We strongly encourage you to trust us with your wall, floor, street, and parking lot cutting needs. You'll never receive anything other than satisfactory services.
Regular Hours: M-f 7am – 5pm
Winter Hours: (Dec-Mar) M-f 7:30am – 4:30pm
Weekends: By appointment
We're unlike all the other average concrete cutting services you'll find. We care about the job we do, and we make sure it's done right. Give us a call today and see for yourself what we can do for you!