We Have the Tools & Equipment to Handle Any Project
To Do the Job Right, You Need a Company That Uses the Right Tools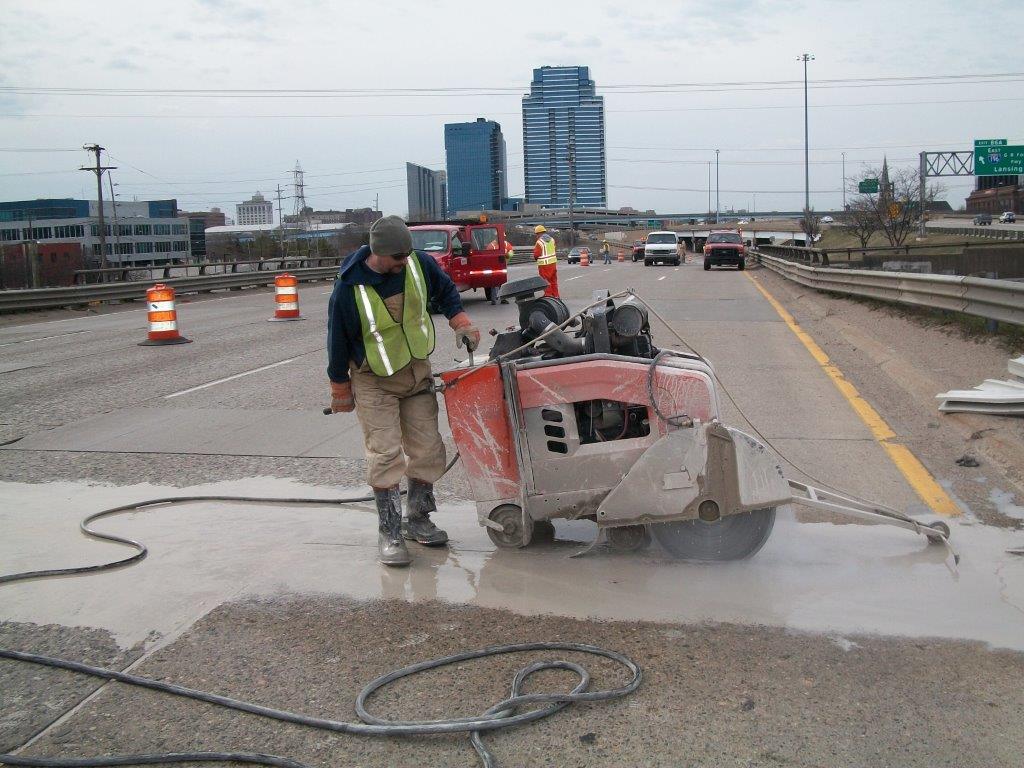 Diesel Catalytic Saws
Our diesel saws are equipped with catalytic mufflers which allow us to use them inside larger buildings with some ventilation, such as warehouses or shop areas. These saws are capable of cutting 18 inches deep.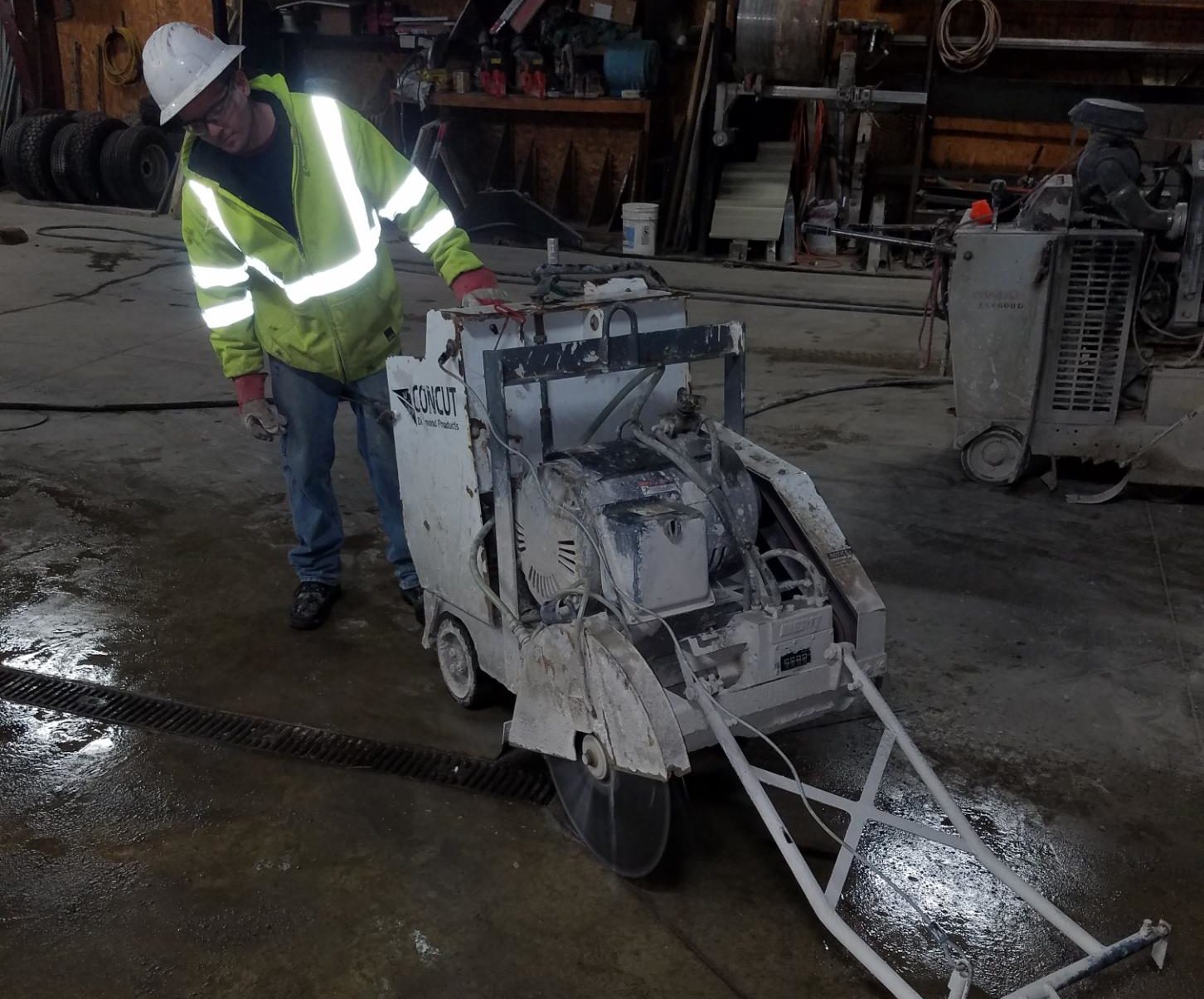 Electric Saws
We have electric saws available for inside work where no exhaust is allowed. Our large walk behind saw is capable of cutting 15 inches deep. A smaller push saw for tight areas is capable of cutting 8 inches deep.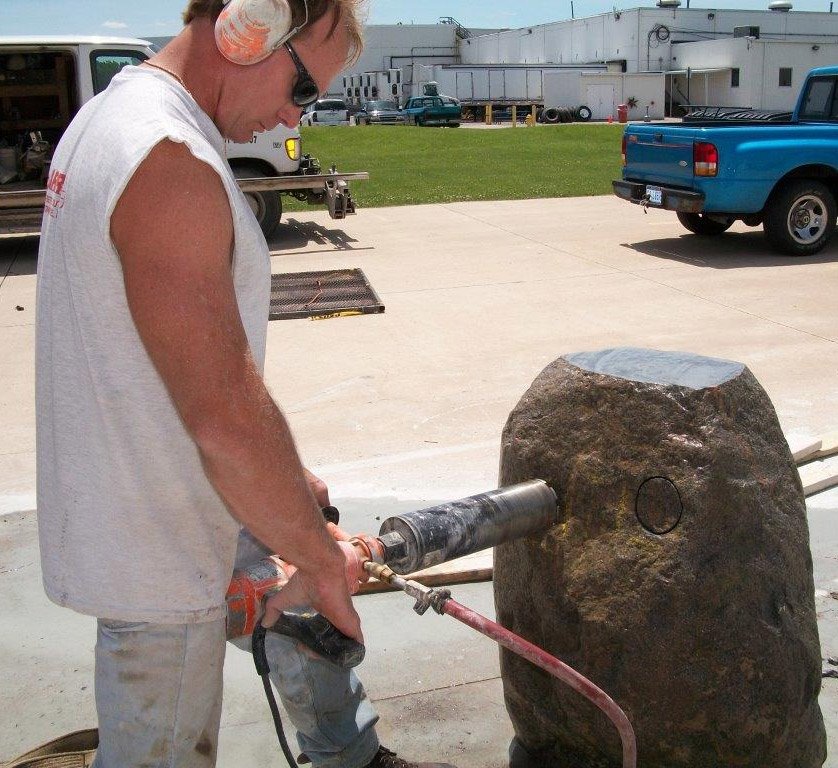 Drills
For diamond core drilling we have a variety of electric and hydraulic core drills. These drills have the capability of drilling 3/4 of an inch to 30 inches in diameter, including some 1/2-inch sizes, on concrete floors, walls and slabs. These tools are popular in the installation of electrical, plumbing and mechanical components as well as in the installation of bumper posts, fence posts, manhole taps and test cores.
If you have a job where you might need the aid of professional concrete cutters, give us a call to learn more about the services that we offer. We'll take on any job, no matter how unique it is. Give us a call for your free estimate and know exactly what you'll be paying for when you use our expert services.
Regular Hours: M-f 7am – 5pm
Winter Hours: (Dec-Mar) M-f 7:30am – 4:30pm
Weekends: By appointment
For your protection, we have all the necessary insurance. If you're still hesitant about hiring a company that you've never used before, we'll ready to provide you with a list of references upon request!