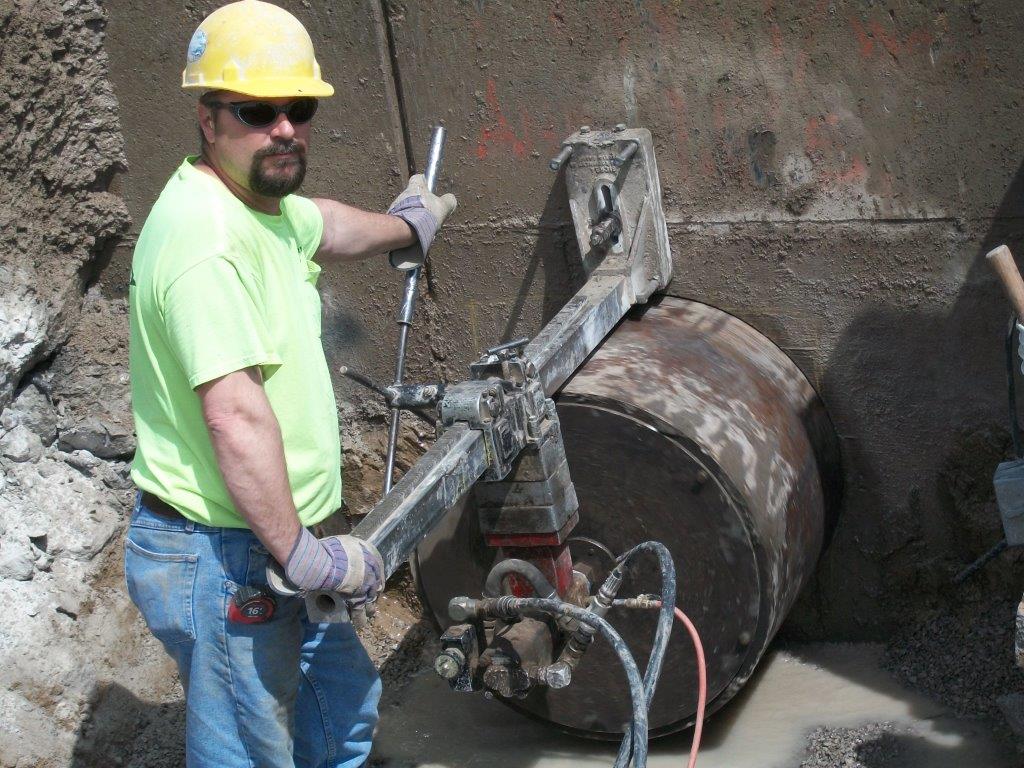 diamond core drilling services
We use electric and hydraulic core drills capable of drilling 3/4″ to 30″ diameter (including some 1/2″ sizes) in walls, floors and slabs.
Aids in the installation of plumbing, electrical, mechanical components, bumper posts, fence posts, manhole taps and test cores.
With Arrow Concrete Cutting, you can rely on the fact that we'll always show up on time, no matter what, because we care about making a lasting impression with our clients.
Regular Hours: M-f 7am – 5pm
Winter Hours: (Dec-Mar) M-f 7:30am – 4:30pm
Weekends: By appointment
We're unlike all the other average concrete cutting services you'll find. We care about the job we do, and we make sure it's done right. Give us a call today and see for yourself what we can do for you!