Concrete & Asphalt Sawing
We Deliver Precision on Every Job
When it comes to concrete sawing, a precise cut makes all the difference in the world. You'll get precise results every time with Arrow Concrete Cutting. When installing pipes or performing other construction tasks, one wrong cut can end up costing you time and money. Make sure you go with the professionals who do it right the first time every time.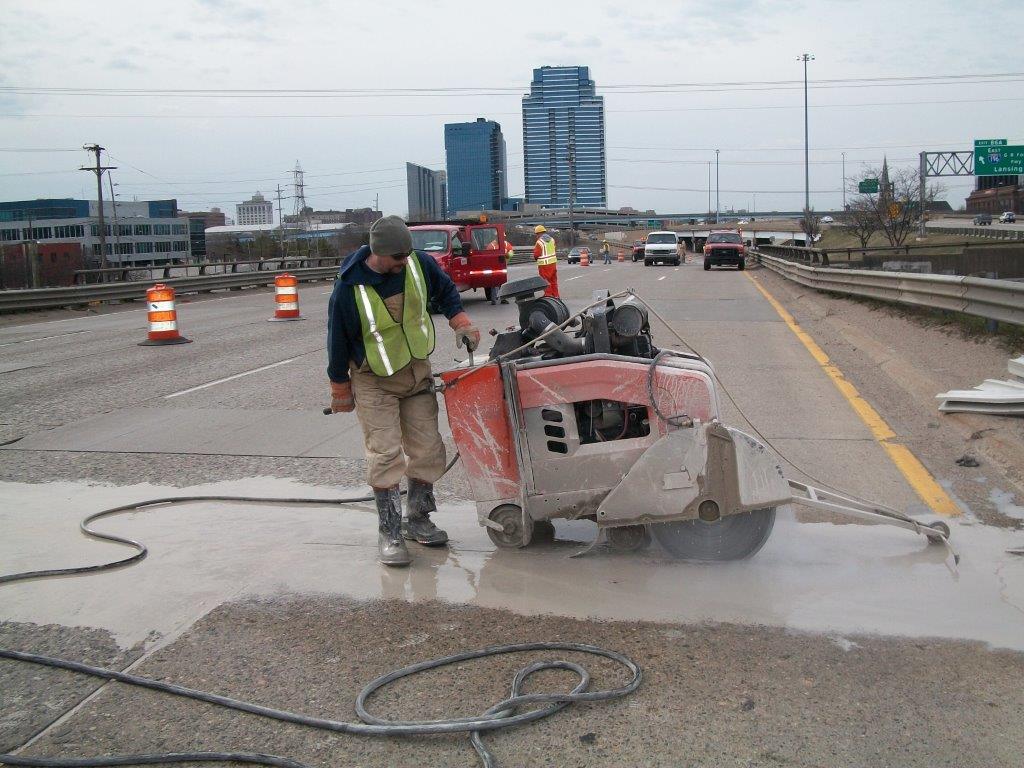 Removals & Repairs
We cut floors, streets and parking lots for trenches or repairs.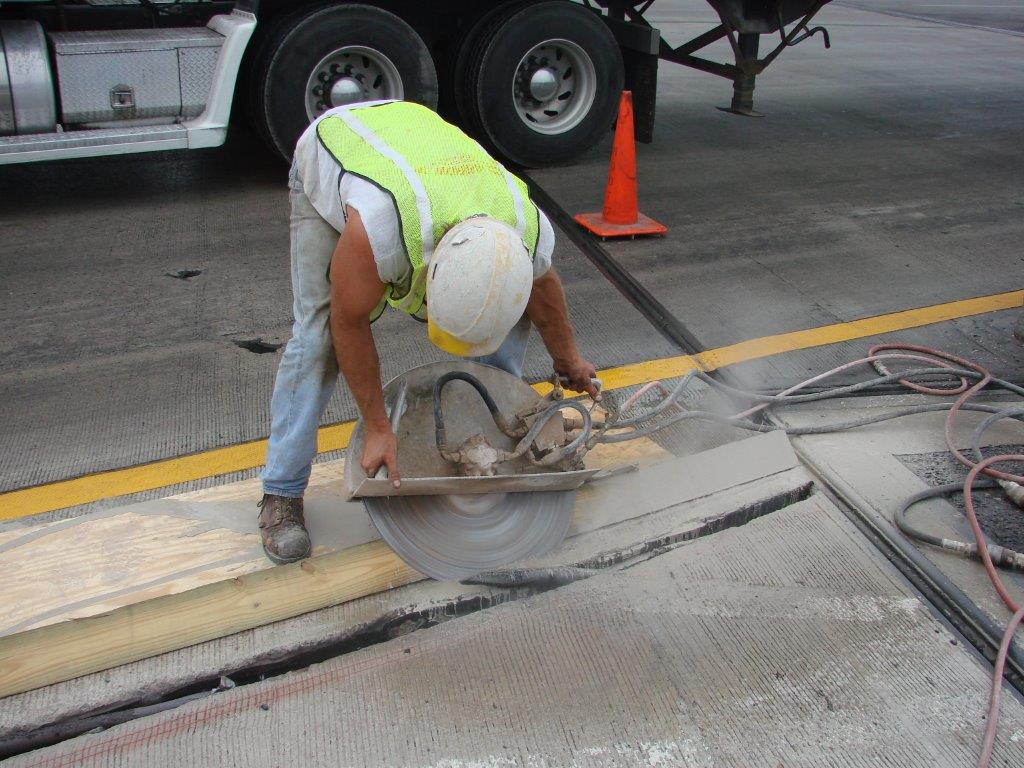 Hydraulic Hand Sawing
Floors and walls up to 8 inches deep. Works well in tight areas where access prohibits use of larger equipment.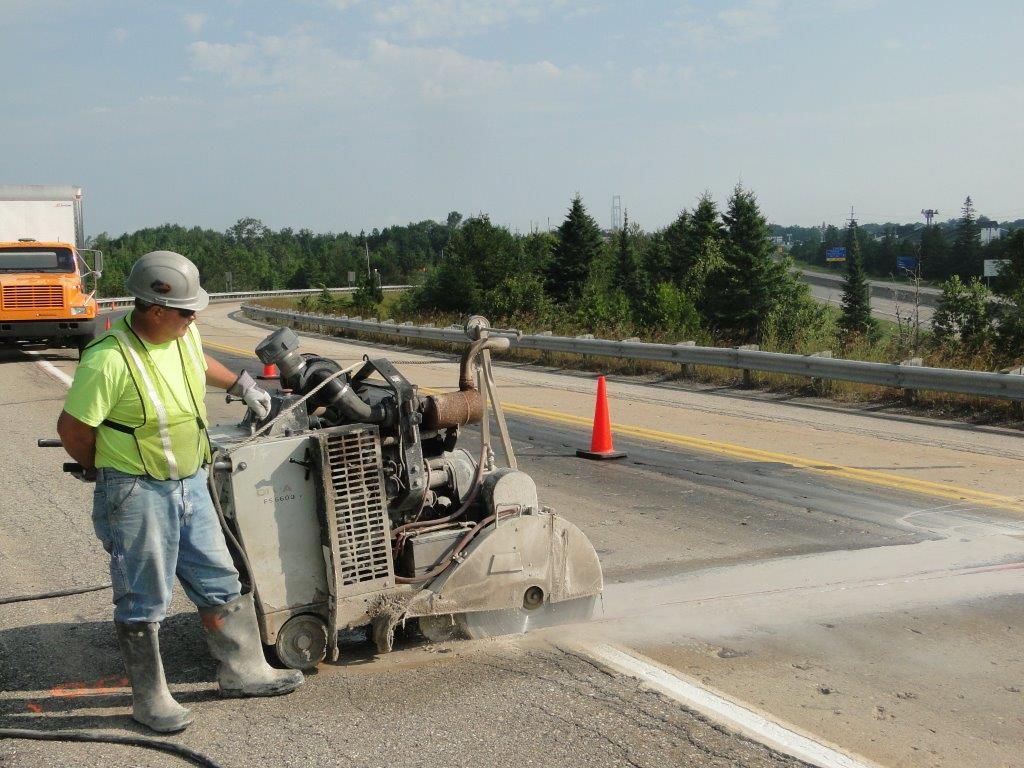 Detector Loop
Wide cuts in concrete and asphalt. Traffic signals, automatic doors and gates are a few examples of uses for detector loops.
We'll take on any job, large or small, and offer competitive pricing to ensure you'll get the best deal. If you're still not convinced, then give us a call, and we'll discuss all the pertinent details.
Regular Hours: M-f 7am – 5pm
Winter Hours: (Dec-Mar) M-f 7:30am – 4:30pm
Weekends: By appointment
For your protection, we have all the necessary insurance. If you're still hesitant about hiring a company that you've never used before, we'll ready to provide you with a list of references upon request!